Can Your Company Compete Globally...Or Are You Getting Your Butt Kicked???
Providing international circuits used to be a cost and pricing nightmare but with the latest technology, we are changing that. We can now provide various types of international circuits virtually anywhere in the world. That can include international Ethernet, or for those foreign offices where you need to share data frequently, international MPLS may be the key for you. And combining SD-WAN with your international circuits can provide even greater cost effective productivity in a robust and flexible telecom solution.
To learn more about what the best options are to meet your global network needs....simply ask us at the link below. It's as easy as 1, 2, 3.
We'll be your IT superpower....and help you crush your competition.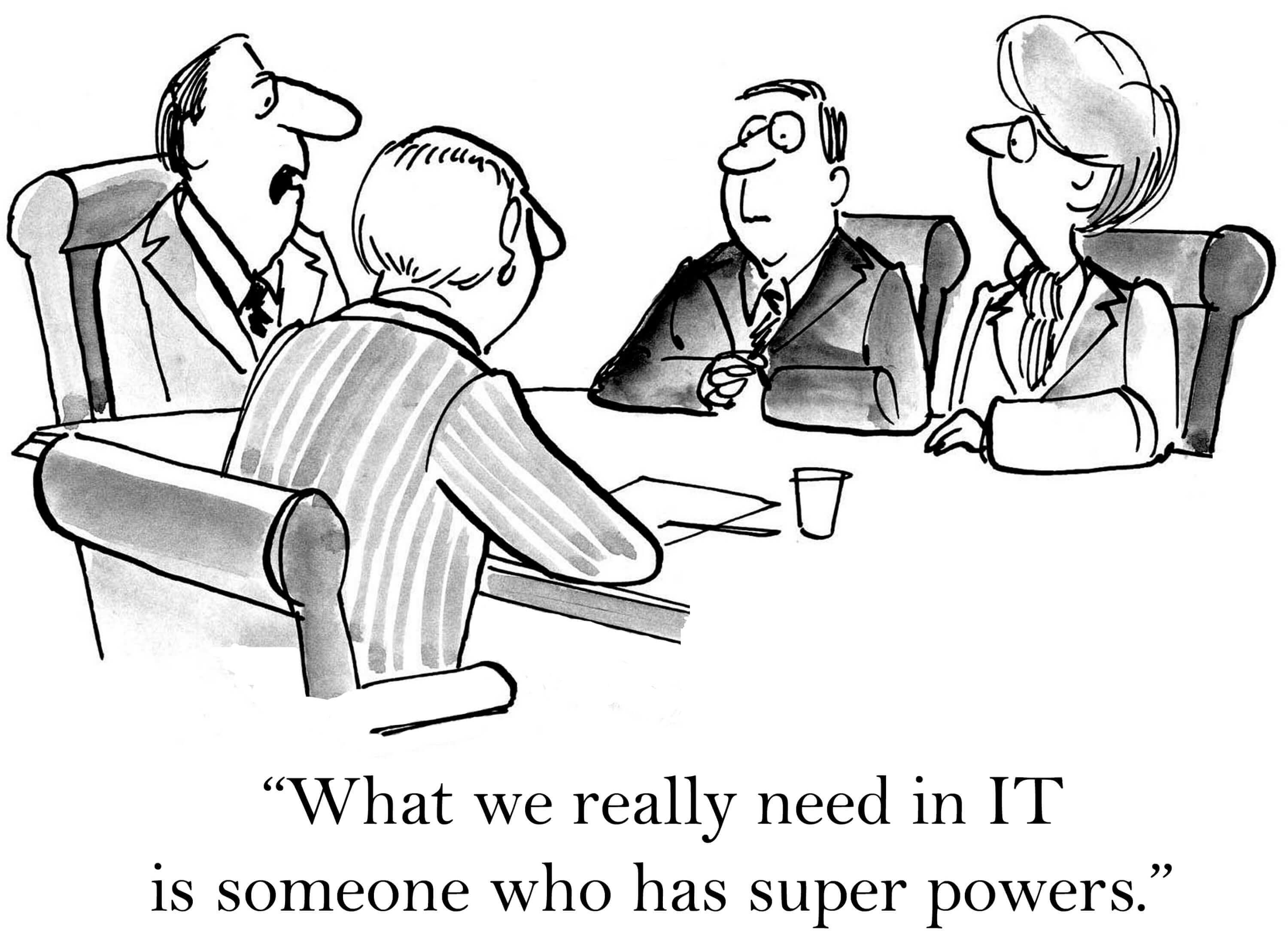 Labels: Ethernet, Global Network, International Circuits, MPLS, Network Design, SDWAN, Telecom Solution