Practical Tips, Insights, News, & Resources For The BroadBand Generation. Covering Dedicated Bandwidth, Wired & Wireless Trends, Cloud Computing, Network Management, Unified Communications, Big Data , Managed Services, IT Management, Internet Of Things, Healthcare IT, Smart Buildings, CRE Technology, Hotel Technology... & MUCH More.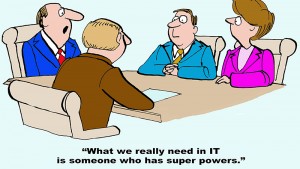 Wednesday, January 25, 2017
The Future Of Artificial Intelligence
Watch this video to see what the future holds for Artificial Intelligence.
Labels: AI, Artificial Intelligence